Description
Specifications
Available March 2018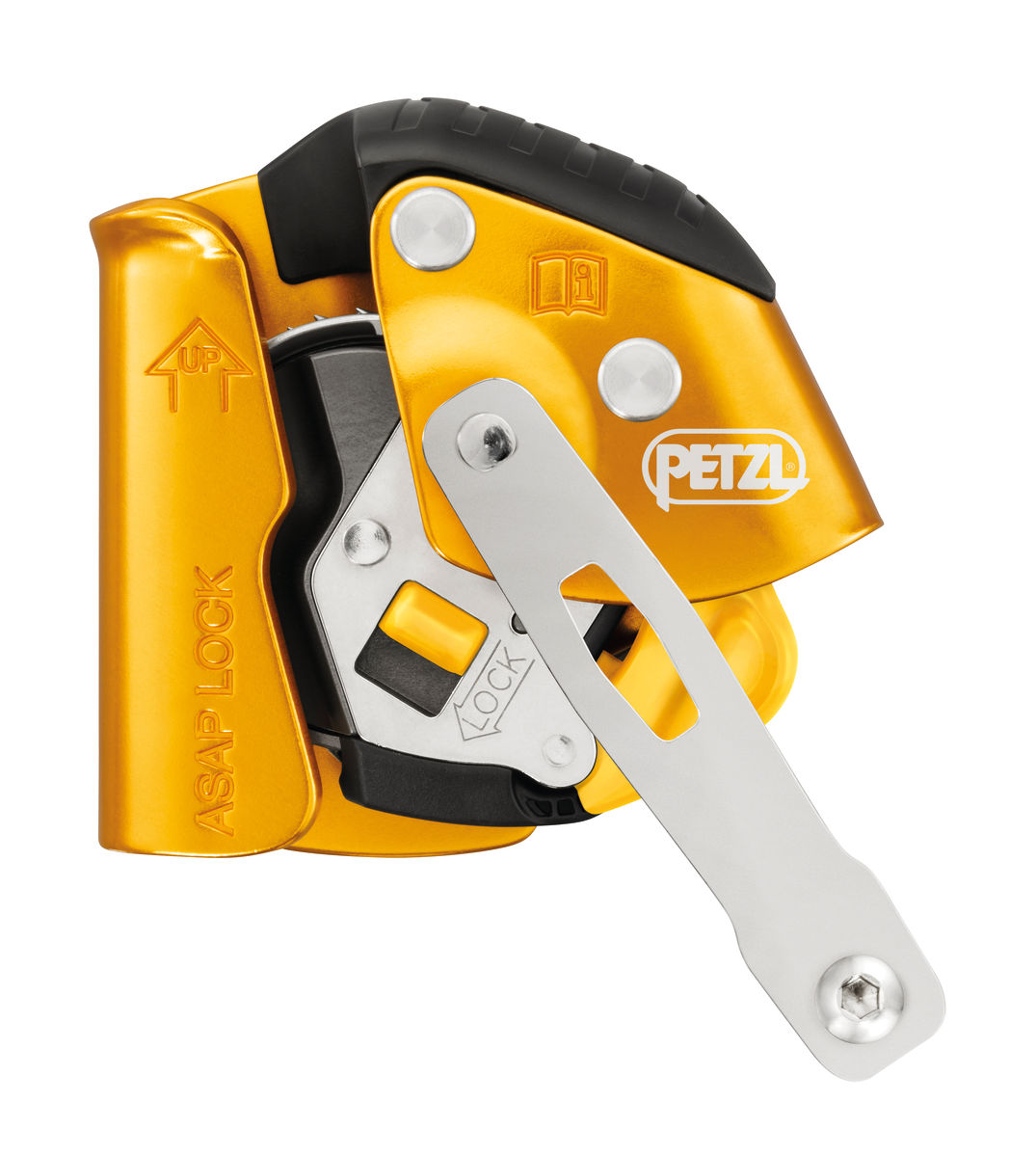 Free movement along the rope
In normal use, the ASAP LOCK mobile fall arrester moves freely along the rope to accompany the user in all his movements.
Locking in case of a fall
In case of a sudden movement (fall, slide, uncontrolled descent...), the fall arrester locks on the rope and stops the user.
Locking function
The integrated locking function allows the user to immobilize the device in order to reduce the length of a fall.
Connection arm
The connection arm makes the system loss-resistant when passing intermediate anchors.
Material(s): aluminum, stainless steel, nylon Certification(s): CE EN 353-2, CE EN 12841 type A, EAC Weight: 425 g
https://climbingwalls.net/wp-content/uploads/2015/11/HPCW_header-300x149.jpg
0
0
HPCWadmin
https://climbingwalls.net/wp-content/uploads/2015/11/HPCW_header-300x149.jpg
HPCWadmin
2016-07-28 07:20:04
2017-05-05 13:36:24
Asap Lock